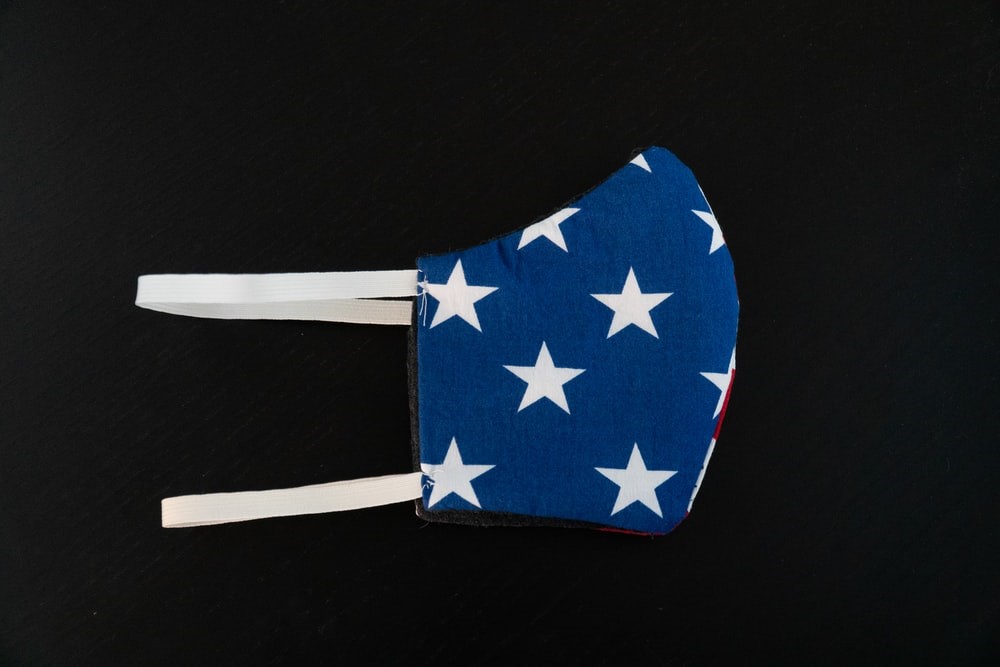 COVID-19 has hit our industry hard. A deadly virus no-one can see has taken some of our greatest talents. Producers. Animators. Actors. The people "behind the scenes" whose names you won't find in the newspapers. Those who work in movie theaters. Those who work in distribution. Lighting technicians. Sound designers. Our (amazing!) motion picture veterans.
With all this loss comes grief — the intense feeling of sorrow, pain, and regret.
It hurts.
A lot.
One thing's for sure: Grief is a normal human response to loss or a traumatic event. We all experience it one time or another. And we experience the emotions that come with it. Distress. Disbelief. Doubt. Even denial. We can't sleep. We can't eat. We feel helpless. We feel hopeless.
This is normal.
In times like these, it's important to be grateful. This is easier said than done. But we can do it.
Dealing with grief during a pandemic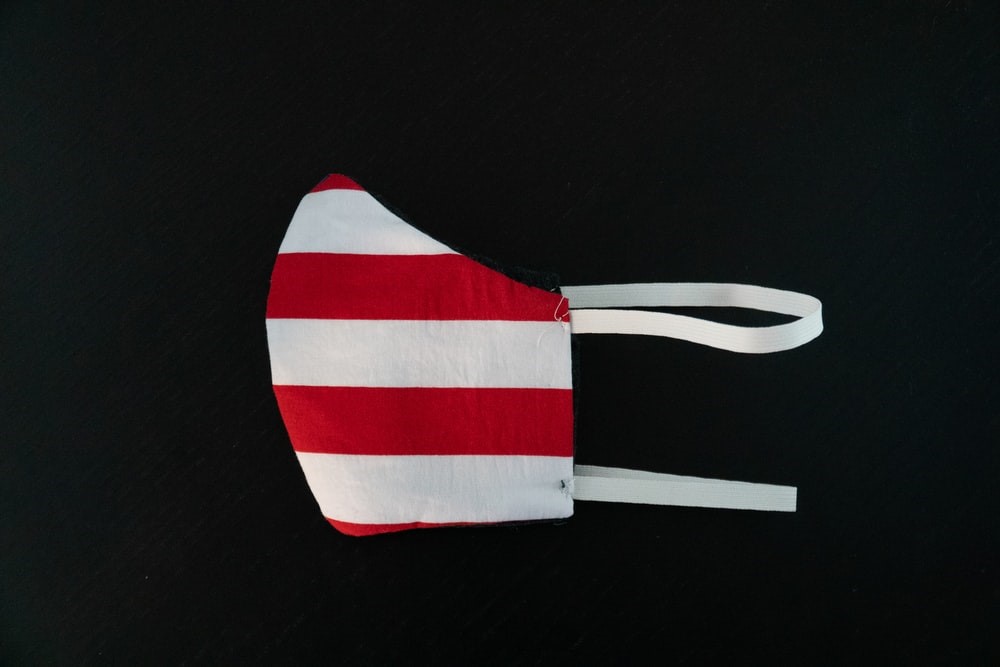 Grief is a normal part of life. But the ways we grieve right now are different. Due to lockdown measures, a lot of us can't mourn someone's death properly.
We can't get closure.
"Because of the COVID-19 pandemic, you might be unable to be with a loved one when they die, or unable to mourn someone's death in-person with friends and family," says the Centers for Disease Control and Prevention.
There are other types of grief that no-one talks about too:
"Other types of loss include unemployment, or not making enough money, loss or reduction in support services, and other changes in your lifestyle."
Yes, it's OK to grieve over our "old" lives.
Know there are ways we can channel all this grief:
Keep our minds busy.
Help with local good causes.
Support our industry.
Eat better.
Limit alcohol.
Work out.
Limit media exposure.
Seek medical help.
Use an online meditation app.
Grief and gratitude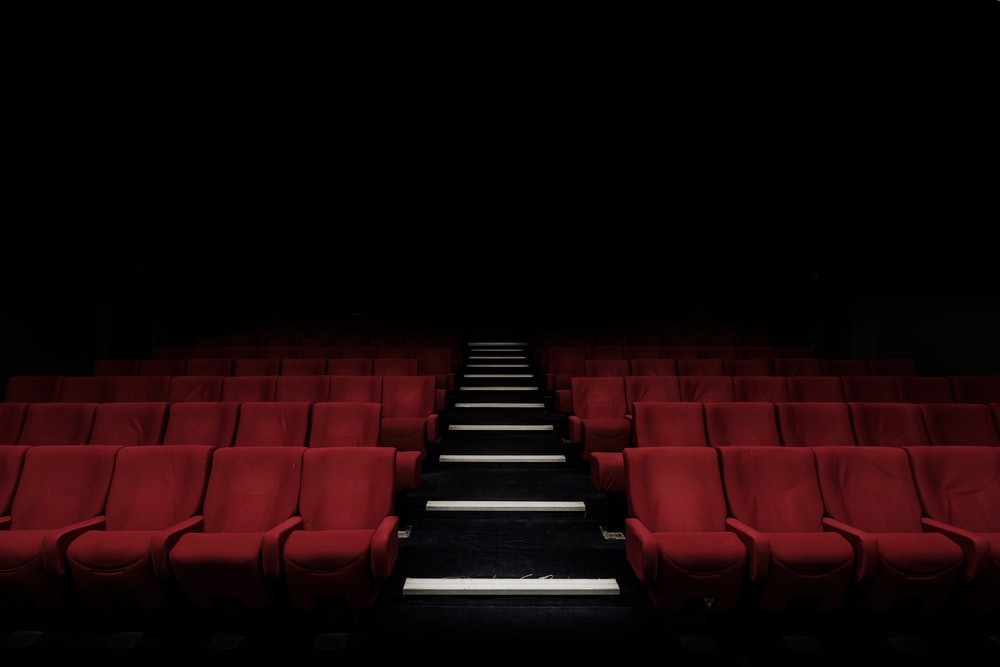 Gratitude is a great way to express our collective grief as an industry. It's the most powerful healing tool we have. We know it's hard, but giving thanks for what we do have can help immensely.
Here are some things to be grateful for:
Family
Friends
Pets!
Health
Past achievements in motion pictures. (Celebrate your success!)
Favorite movie productions
The little things in life that make you happy
"Gratitude helps us see our situations in ways that can lessen anxiety, and could expand our thinking," says the COPE Foundation. "If you don't already practice gratitude, it wouldn't hurt to try it."
How we're showing gratitude
Struggling? Financial assistance can't mitigate the effects of grief but it can help in other ways. Here at Will Rogers, our Pioneers Assistance Fund and emergency grants support those who are experiencing hardship because of underemployment, illness, or an accident. We also provide counseling.
We've always got your back.
We want to help our producers, animators, and actors. Our lighting technicians and sound designers. Our movie theater workers and distributors. Our veterans.
Everyone that makes motion pictures great.