Like most coronavirus stories, it started with a cough. Then body aches and fatigue. And then bones that "felt like they were made of crackers." When Tom Hanks contracted COVID-19 back in March, it rattled the motion picture industry. Up until then, the coronavirus was a far-away virus from a far-away land. Now it had spread from China to Europe to Hollywood. It had infected "one of us."
But Tom found gratitude, from somewhere, somehow. Days after catching the virus, he took to Twitter:
Thanks to the helpers. Let's take care of ourselves and each other.
Four months on, and it seems like there are few things to be grateful for. Burbank's movie studios have turned off the lights. The AMC on East Palm Avenue has shut its doors. Who knows when it will reopen.
The Oscars are rescheduled. Productions are postponed. The movie industry is on hiatus. And $5 billion down. And it's not just Hollywood. Community theater, film schools, and foreign studios have all been bruised.
Turn on the evening news and the outlook is grim. Countless deaths and an economic catastrophe.
Yes, it seems like there are few things to be grateful for.
But if Tom can, we can.
Where to find gratitude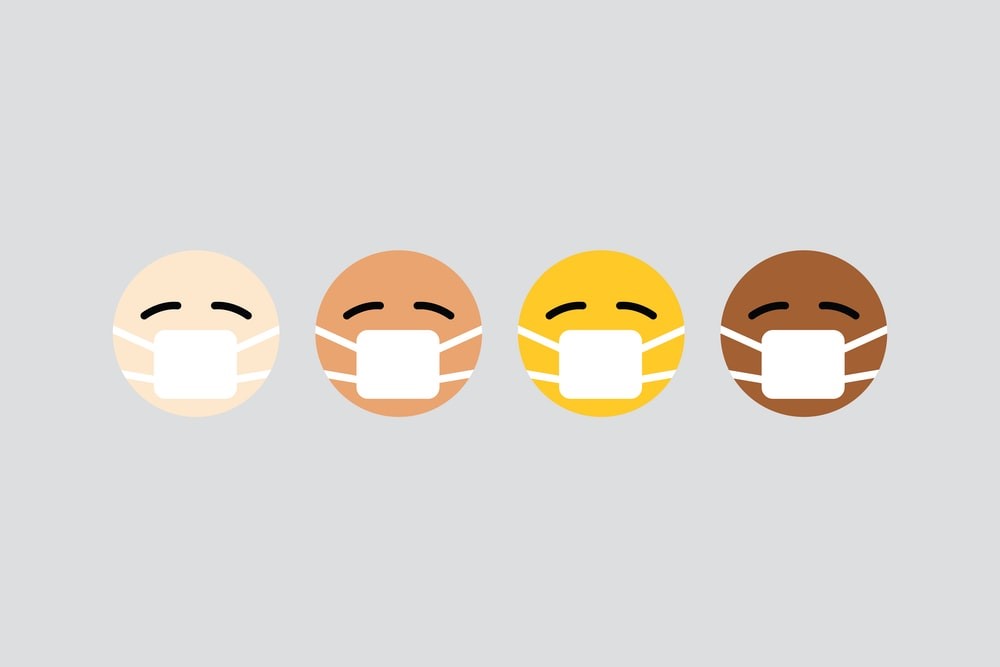 If motion pictures have taught us anything, there's gratitude to be found, even in the worst crises.
So let's give thanks.
Thanks to the healthcare heroes who put their lives at risk.
Thanks to the shop workers who keep us fed.
Thanks to the scientists finding a cure.
Thanks to that special someone who called or text or Zoomed.
Gratitude might seem futile. It can't change anything. Not really. But it has wonderful psychological benefits. It makes us feel better. It gives us hope.
There are health benefits too. Research shows gratitude helps our physical health and reduces stress. And the one thing we don't need right now is stress.
In the words of Dory from "Finding Nemo:"
When life gets you down, you know what you gotta do? Just keep swimming.
Our way of showing gratitude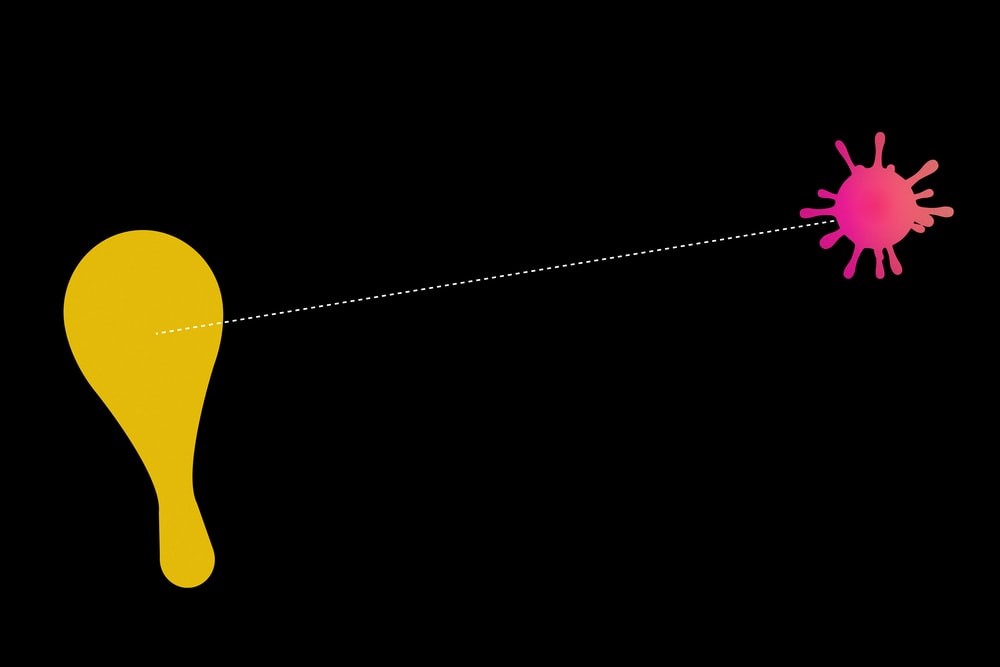 Here at Will Rogers, we've been through tough times before. Over 83 years, we've seen it all. What we know for sure: Things will get better. Because they always do.
In the meantime, our industry's struggling, and we want to make things right. We provide financial assistance and counseling to those experiencing hardship from underemployment, illness, or an accident. We take care of our own. Just like we've always done. Our philosophy? If you work in the industry, we're here for you.
Right now, we're offering emergency grants to people impacted by COVID-19. If you require financial assistance, learn more here. Our industry-recognized Pioneers Assistance Fund programs are still in place too.
We're not sure how long this will all last. But we'll continue to show gratitude. For healthcare heroes, shop workers, scientists. For those "special someones."
And for people like you who make our industry great.