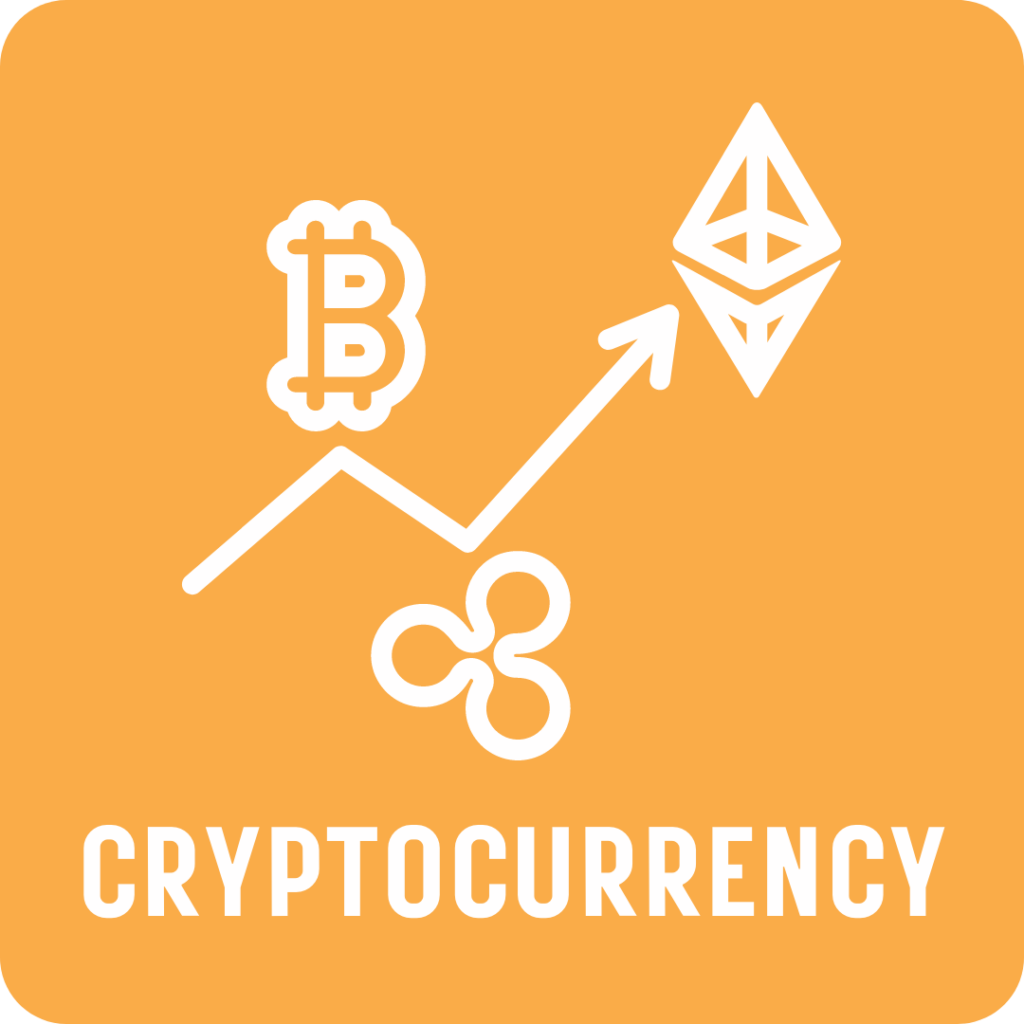 Give More for Less Cost
Donating crypto directly to charity can save you money on two types of taxes:
Avoid paying capital gains tax on your crypto gains.
Receive a federal income tax deduction for the full value of your crypto (state & local income tax deductions may also be available).
The alternative is to convert your crypto to dollars and make a cash donation, but you would first pay capital gains taxes on the appreciated value, resulting in higher taxes for you and less dollars going to furthering the mission of the charity.
It's simple:
CLICK HERE to visit our online partner, FreeWill Impact Fund
Select "Will Rogers Motion Picture Pioneers Foundation" in the drop down
Choose your favorite coin
Send your donation to a temporary wallet address
The donation is converted to US dollars within 10 minutes and donated to the Will Rogers Motion Picture Pioneers Foundation
FreeWill Impact Fund will send you a tax receipt