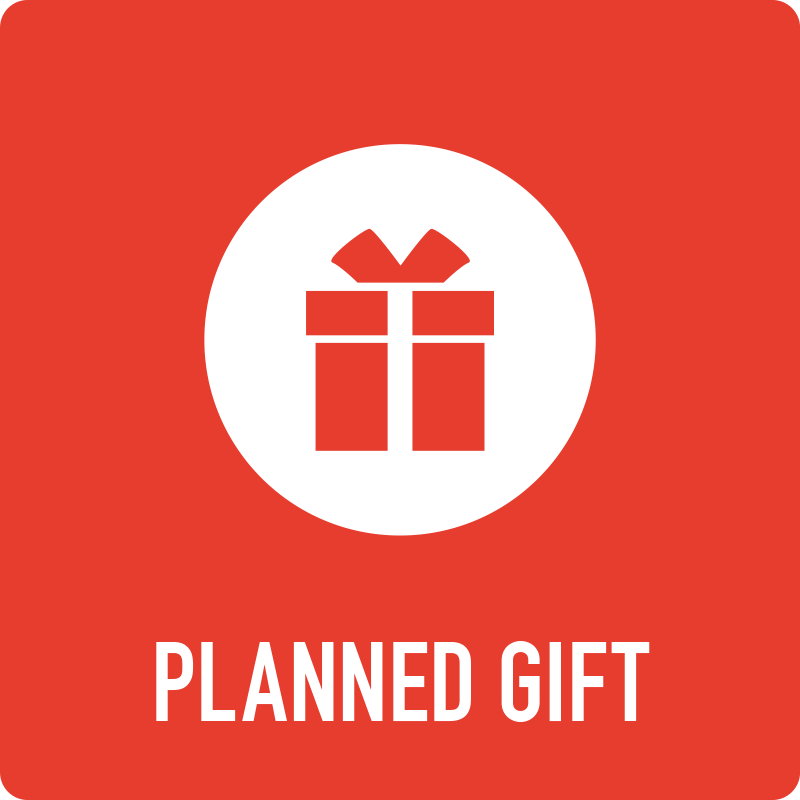 Many Will Rogers Motion Picture Pioneers Foundation supporters choose to leave a donation in their wills and trusts as an important way to have long-term impact, without any upfront cost during their lifetimes.
Making a will is one of the most impactful ways to extend your love and generosity to the causes and people you care about most. Legacy giving isn't only for the wealthy — gifts of any size are deeply appreciated, and have come in sizes ranging from $100 to $1 million. Together, we can continue making an impact for years to come.
How it works:
1) Use this free tool to create your legal will online, or document your wishes and find an attorney near you.
2) Specify within your will the amount or percentage of your estate you'd like to leave (if any) to Will Rogers Motion Picture Pioneers Foundation programs and other charity organizations.
3) Rest assured knowing you'll be making positive change for generations to come.
Additional Information:
If you'd prefer to go straight to an attorney to draft your will and you choose to leave a gift in your will, we suggest the following language and to advise us of your intentions:
"I bequeath (amount OR percentage) to Will Rogers Motion Picture Pioneers Foundation, a nonprofit corporation organized and existing under the laws of New York, with the principal business address of 6767 Forest Lawn Drive, Ste 303, Los Angeles, CA 90068 USA and federal tax identification number 15-0533551."
We are all here for a spell. Get all the good laughs you can."
~Will Rogers