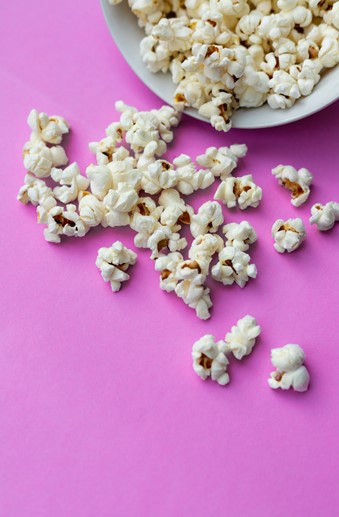 The last year has been like a plotline for a movie we'd screen in theatres. But there's no conclusion or closing credits, and we're still waiting for the last scene. It seems like we're starring in the longest production ever made. Here we are, many months later, somewhere in the second year of the pandemic, still unsure of our futures. Some of us don't know when we will have a full slate of theatrical releases or interact with our colleagues in person again. 
Perhaps that's what we miss the most: Those connections.
We'll see our community again. That's a given. Someday soon, the film industry will be back in full swing.
But what should we do in the meantime?
Let's Realize the Importance of Community
This industry is a close community, and we look out for each other. It's difficult to provide such support on Zoom, but we need to check in on each other frequently. We did so at the beginning of the pandemic, but some of us have lost touch now.
Let's realize the importance of community, whether that's online or in the workplace. The National Alliance on Mental Illness (NAMI) says "community" is so important to our collective mental health because it provides:
"Community is not just an entity or a group of people, it's a feeling," they say. "It's feeling connected to others, feeling accepted for who you are, and feeling supported. Having a connection can help us feel wanted and loved."
We agree.
Community, says NAMI, is so often the result of shared interests, values, and beliefs. Look at us in the film industry. We've fostered a community of like-minded folk who have an unparalleled passion for motion pictures. We, too, have the same interests, values, and beliefs. 
And that will never disappear.
Reach Out If You Feel Lonely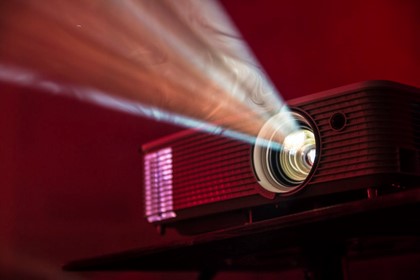 None of us are alone in all of this. There are people out there who will listen to our problems, no matter how small.
Our social workers at the Will Rogers Motion Picture Pioneers Foundation have been part of our community since 1936. Ask us about our supportive counseling service. 
Whatever you do, don't suffer in silence:
"Persistent loneliness can have a negative impact on your emotional and physical health," says Healthline. "In fact, loneliness has been associated with depression, suicide, and physical illness."
Before You Go
We're not sure what the future holds for our industry, but we're invested in the present. We'll continue to create connections and foster our community. We'll reach out via Zoom or email and, when we feel lonely, we'll ask for the help we deserve.