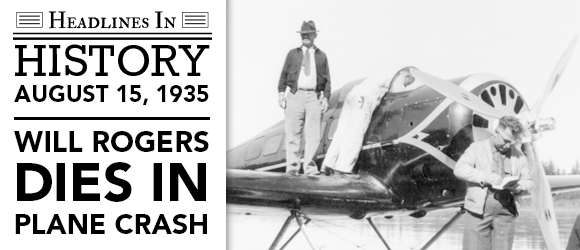 Today, we commemorate the 85th anniversary of the untimely and tragic death of Will Rogers.
Soon after his passing, the nation entered a state of mourning that it has rarely done outside of the death of presidents. Flags were ordered lowered to half-staff by federal and state authorities. 12,000 motion picture theater screens went dark for two minutes at 2:00 pm on August 22, 1935 in tribute. Newspaper editorials called on President Roosevelt to declare a national holiday and day of mourning.

On August 15, 1935 Will Rogers and Wiley Post, 'round-the-world flier', were killed when Post's new plane crashed on the frozen tundra fifteen miles south of Point Barrow, Alaska.

The crash occurred as the two were taking off from a native village where they had stopped when forced down by engine trouble and a dense fog that shrouded this northernmost civilized post of Alaska.

With the exception of Charles Lindbergh, no American aviator of the time was as celebrated as Post, while Rogers was widely considered as the nation's most gifted commentator on American society. Their loss impacted the two brightest spots in American culture during the Depression – aviation and film – and was especially devastating because of it.

William Penn Adair Rogers was born on election day, November 4, 1879 in a log-walled, seven-room house, known as "the White House on the Verdigris River," in Indian Territory.
At the height of his career, Rogers was the #1 radio personality, the #1 box office draw, the nation's #1 most sought-after public speaker, and the #1 most read newspaper columnist. He wrote books, traveled the world and gave liberally to charities around the world. Will Rogers was beloved by all.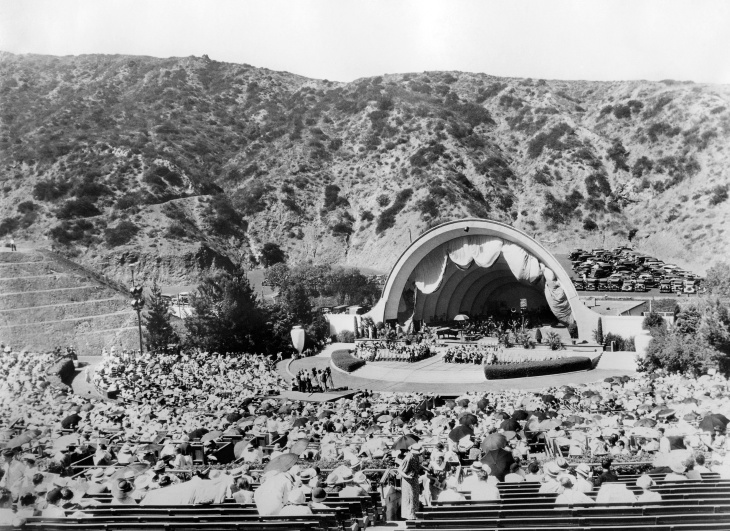 You must judge a man's greatness by how much he will be missed.

Will Rogers