---
---
---
---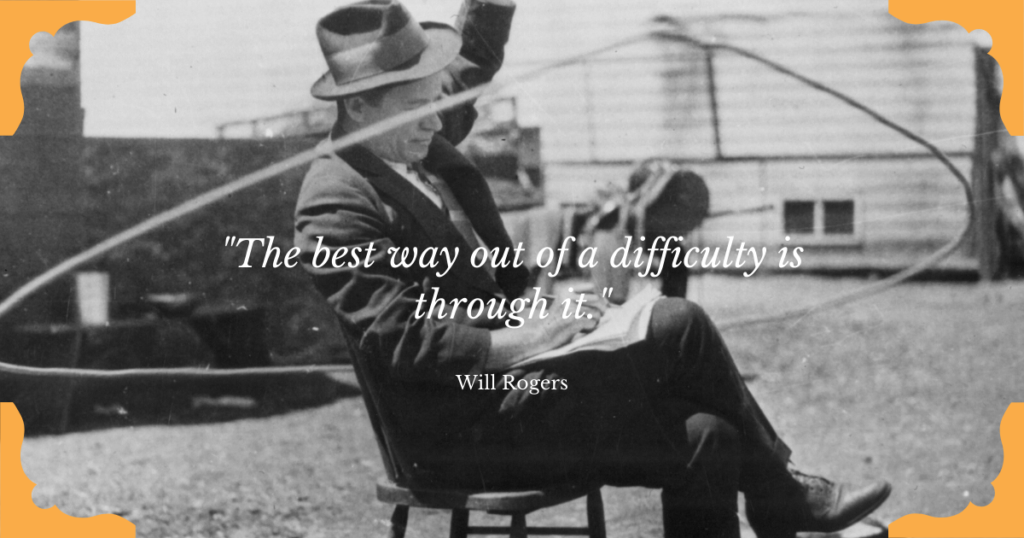 The standard Pioneers Assistance Fund programs are still in place, so if you have a need that is NOT due to the COVID-19 crises, please let us know through the Contact Us page.
As we continue to assist those furloughed by the COVID-19 crisis, our social workers have created a checklist that we encourage you to review if you are in need of assistance.
If you are concerned about your financial well-being, there are steps you can take today to prepare for a period with reduced income.
Click the drop-downs in each section below for more information.
F.A.Q. on Stimulus Checks, Unemployment and the Coronavirus Plan

The New York Times recently published an article listing the most common questions surrounding the federal aid package. It covers topics such as income eligibility, timing of checks, direct deposit information, tax returns and more.

Click Here to read the New York Times Article
Apply For Unemployment

Applications for unemployment cannot be filed until after your last day as a paid employee. Unemployment applications vary by state, so please be sure to visit your specific state's unemployment website and follow the steps. As can be imagined, the unemployment system is overwhelmed at this time – be patient and keep at it.
Credit Card Debt

If you have credit card debt and are concerned about paying your minimums, call your credit card companies and discuss with them your personal situation. Most credit card companies are encouraging their cardholders to contact them to discuss a reduced minimum payment and even lower interest rates.

If you are overwhelmed with debt, now may be a good time to gain control over your personal finances. The National Federation of Credit Counseling provides information on creating a budget, consolidating debt, and will give you a personalized report with options.
Student Loan Suspensions

Borrowers with federal student loans will be able to pause their payments for two months without interest accruing. The suspension will be in effect for at least 60 days, starting on March 13. You must contact your loan servicer to request the pause in payments.

If you would like to continue making payments, you can do so. The payment in that case would be applied directly to the principal balance, which may allow some borrowers to pay off their loan more quickly. Those in the Public Service Loan Forgiveness program who have to make 120 payments before their loan is forgiven may also be interested in continuing to make payments.

https://studentaid.gov/announcements-events/coronavirus#main-content
Eliminate Unnecessary Expenses

During an economic downturn, it is a great time to look at your personal budget and reduce anything that is not necessary. Remember, cable/satellite services, monthly memberships, and other automatic subscriptions can be paused and reestablished when things get back on track again.
Food Banks

As common staple items such as canned goods, rice, pasta etc become more difficult to secure, and you are worried about not having enough food, please consider visiting a local food bank. Trust us, you are not the only one with this need. Remember, you will work again, this is only temporary.
Health Insurance

If your employer-provided health insurance has been suspended or terminated, or you are currently not insured, you may be eligible for Medicaid, depending on where you live.
What is important to remember during difficult times, is to remain calm choose peace over panic. Anxiety and, sometimes even depression, can be reduced by taking action steps to improve your situation. We encourage you to hop online and explore some of the ways you can stay connected during this unique time. Hang in there, we are all in this together!
Update: March 18th 12:41 PM PST
Thank you to everyone in the motion picture community for your patience during this difficult time. At this time we are waiting for federal and state aid to be announced before finalizing our COVID-19 relief program guidelines. Rest assured that we are working diligently with our industry partners to finalize our policies and make assistance available to as many people as possible. The Pioneers Assistance Fund has a history of taking care of our own, and now more than ever we intend to do so.
As mentioned previously, the standard Pioneers Assistance Fund programs are still in place, so if you have a need that is NOT due to the COVID-19 crises, please let us know through the Contact Us page
March 16th 4:43 PM PST
The Will Rogers Motion Picture Pioneers Foundation is committed to helping those who work in theatrical entertainment. Since the days of the Will Rogers Memorial Hospital, if you work in the industry, we are here for you – it is a philosophy we live by.
We understand the hardship the COVID-19 circumstance is creating for those who work in the theatrical community and we are developing guidelines for our current assistance programs to help as many people as possible. Our leadership is in discussions with our stakeholders and industry leaders to develop assistance that complements state and federal programs being rolled out this week.
In a few days, we will have guidelines and procedures that will allow for industry members to apply for short-term assistance due to the COVID-19 pandemic. Please be assured, the standard Pioneers Assistance Fund programs are still in place, so if you have a need that is NOT due to the COVID-19 crises, please let us know through the Contact Us page.